About Agency Risk Management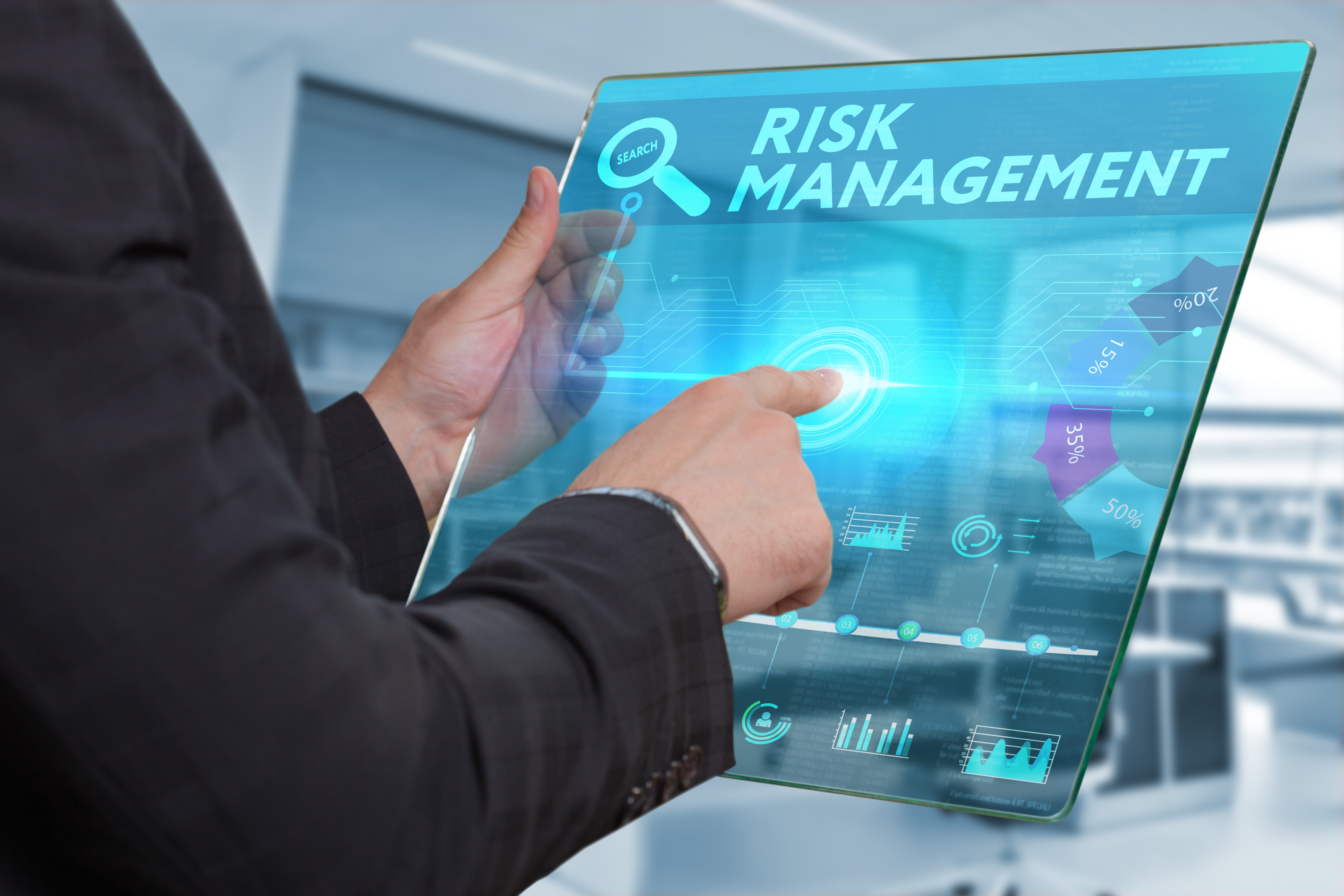 Since 1992 we have provided comprehensive human resource and safety department risk management services including support via telephone, email, website and webinar. In the last five years alone, we have conducted more than 1,000 Pennsylvania Certified Safety Committee Meeting and Training webinars and reviewed more than 5,000 Certified Safety Committee meeting minutes.
This Risk Management website is designed for clients who want:
Individual safety or human resource policies rather than a comprehensive manual;
Specific Safety Committee meeting agendas and Toolbox Talks rather than our standard monthly agendas; and/or
An up-to-date and regulatory compliant Employee Handbook, Benefits Manual, or Safety Manual that they can customize.
This website provides:
Free access to:

all required Pennsylvania and Federal postings;
300+ OSHA Fact Sheets, Quick Cards and related safety publications; and
300+ Human Resource and Safety ALERTS.

Paid access to our Document Store containing:

200+ Safety Committee Meeting agendas and Toolbox Talks that are formatted to comply with Pennsylvania's Certified Safety Committee guidelines;
200+ Safety & Human resources policies; and
templates for creating individual Employee Handbooks, Benefits Manuals and Safety Manuals.
We still offer Comprehensive Services that include support via telephone, email, website and webinar.